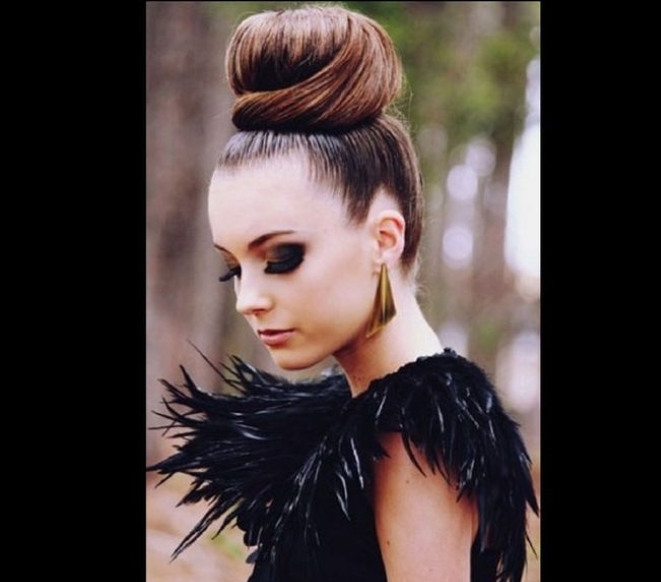 With it's breathtaking presentation I couldn't help but think this also makes the perfect present this holiday season!
How to Elevate Your New Year's Eve Look!3
Posted on: 2/23/2019
The days are still getting shorter and darker, but the arrival of this year's is bringing tons of color and light to my days as of late. It's so jam packed with amazing products that it feels like Christmas has come early, which is why I've already started wearing it this week. It's not the only way I've kicked off the season, as I have to confess I had my tree up before December 1st even arrived!
Each year the holiday season is full of occasions for us to up our makeup game, to bring out the sparkle and light up the night with festive looks for fun holiday fêtes. I have my first holiday party tomorrow eve, and many more on the way. With not one but two amazing , I can create endless eye looks to accent my holiday attire! I start with beautiful rich greens, blues, and burgundies and then layer on some shine with the iridescents, metallics, and sparkly shades that accompany them.
For lips I'm loving the . It features six of the most popular Absolu Rouge shades in a moisturising and easily blend-able formula so you can pick and choose or even create your own perfect shade. But my favorite thing about this palette are the two sparkling topcoats. One silver and one gold, they are the perfect touch to add that holiday sparkle to your look to make it festive and have your lips really stand out.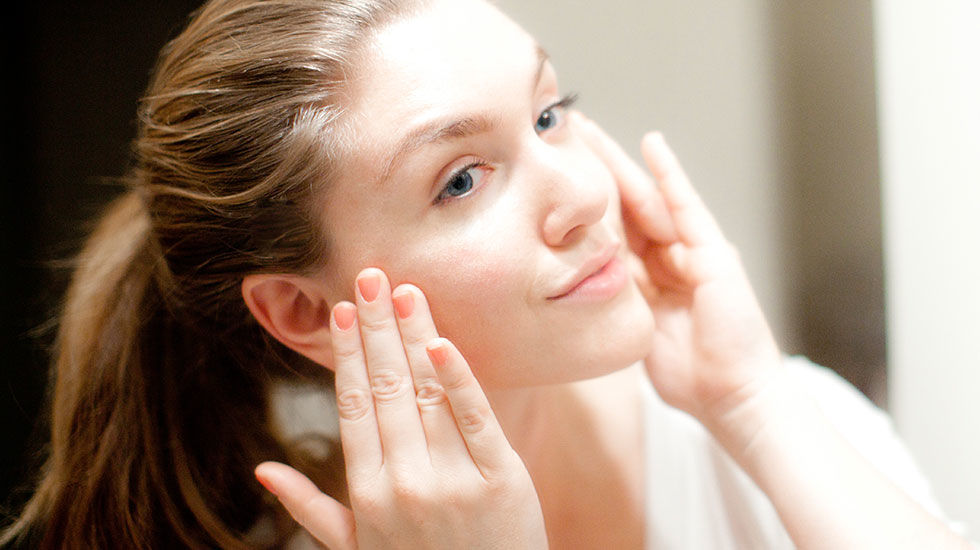 While the Starlight Sparkle palettes are for eyes and lips are real standouts, the piece de resistance of this collection might just be the ! Lancôme first edition was such a hit they brought it back in a golden shade for you to get your hands on these holidays. This highlighting luminous powder encased in a gold jewellery box on rose petals is so dreamy, and gives a gorgeous pearlescent glow to finish your look. With it's breathtaking presentation, I couldn't help but think this also makes the perfect present this holiday season!
And speaking of gifting, if you can resist scooping up this collection all for yourself that is, there are a few staples in this collection reinvented in festive limited edition packaging I know any lady would love! Like the for one that delivers mega volume to lashes in an ultra girly hot pink glittery package. It's so cute and the perfect gift for girl friends. Hello stocking stuffers! For the more sophisticated women on your gifting list the special Starlight Sparkle Edition of Hypnôse drama in a gorgeous rose gold tube is also sure to be a hit. And of course any of lady would be lucky to receive one of the L'Asbolu Rouge colours now adorned with a Limited Edition sparkling rose gold case.
The special edition rose gold boxes for every item in the collection are so gorgeous all one needs is to add a bow and they are ready to shine underneath the tree! So for you or for the lucky ones on your list, go ahead and get in the holiday spirit with …tis the season!